The Bowes Team Welcome's Daniela Vincent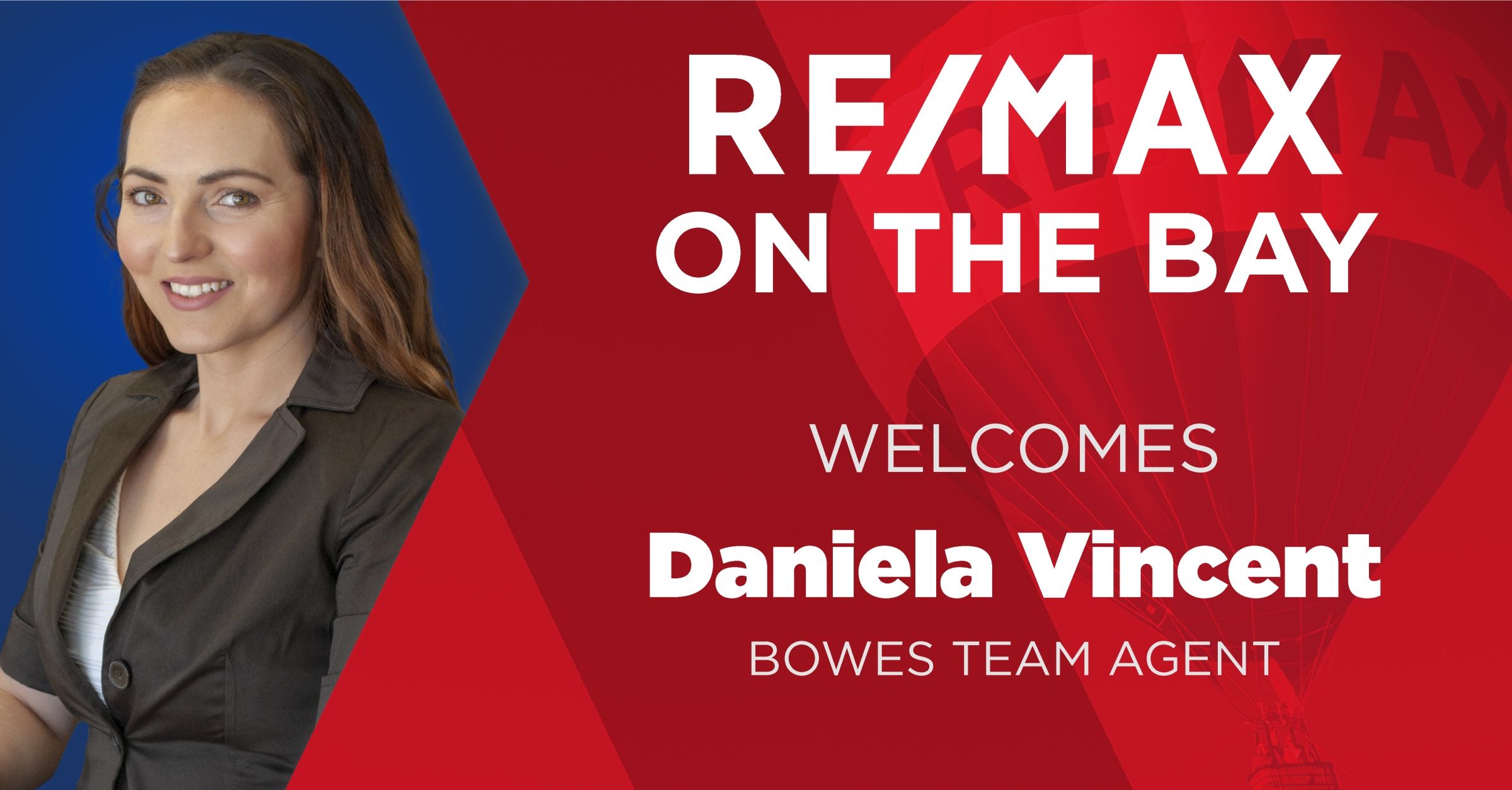 The Bowes Team is happy to announce Daniela Vincent has joined the team! Currently residing in Griswold, Connecticut with her husband and two children, Daniela is originally from Chisinau, Moldova – a relatively small but vibrant metropolitan in Europe. Shortly after graduating with a Bachelor's degree in Criminal Law, Daniela moved to America in 2011. Born with a natural ability to connect with many people of different cultures, she is fluent in four languages (English, Spanish, Romanian and Russian) and takes pride in being a true polyglot. We sat down to learn a little more about her:
Q: What is your favorite part about your job?
Everyday I have an opportunity to meet new people and help them find their dream home. Also knowing that I can take this career as far as I choose – Sky is the limit!
Q: What was your proudest accomplishment last year?
Finishing the real estate course and getting my license.

Q: What is one thing you cannot live without?
My GPS

Q: Outside of work, what was last year's most memorable moment?
As a full-time mom, just watching my children develop and thrive – offer up a collection of too many cherished memories and unexpected moments.
Q: Can you share a little-known fact about yourself?
I hold a green belt in Traditional style Karate.
Q: Why The Bowes Team?
I wanted to be part of the best team in the area. Also, there is a generous amount of encouragement and positive energy within the office.
Have more questions for Daniela? She can be reached at: