The Bowes Team Welcomes Don Chapman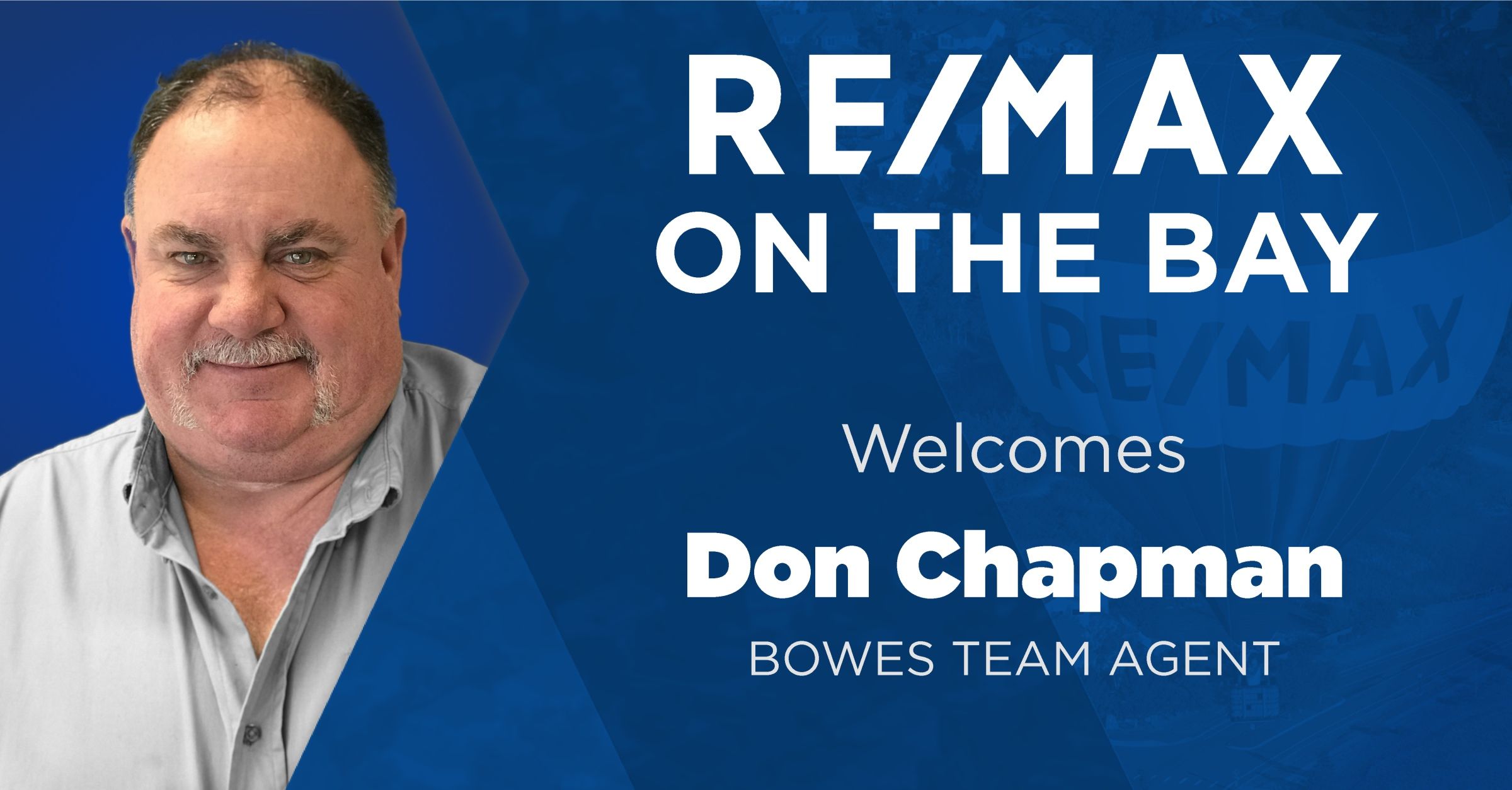 The Bowes Team is happy to announce Don Chapman has joined the team! Don brings a lifetime of local knowledge and years of community service to help buyers and sellers across Southeastern CT achieve all their real estate goals. Living in the Pleasure Beach community for the last 45 years, Don has deep local roots where he still resides with his wife, 2 sons, and dog. As an active member of the Goshen Fire Department, and former chief, Don is skilled in helping people in need and remaining calm under pressure. These traits made for a smooth transition into real estate where he is excited to be working as part of The Bowes Team.
We sat down to learn a little more about him:
Q: What is your favorite part about your job?
Being able to help my clients and the rewarding feeling seeing the expressions on their faces during a purchase.
Q: What was your proudest accomplishment last year?
Last year was my first year in real estate and I closed 3 deals! Typically new agents can expect up to a full year to have their first transaction close.

Q: What is one thing you cannot live without?
Family is always #1. Life goes by too fast to wait to do things.

Q: Outside of work, what was last year's most memorable moment?
I am so proud of both of my children graduating and obtaining jobs in their desired fields. One is a police officer and the other a firefighter. We're a family of first-responders!
Q: Can you share a little-known fact about yourself?
I have a 2011 Harley Davidson Street Glide that I take on a bi-annual road trip through MA, VT, ME and back.
Q: Why The Bowes Team?
I worked for a brokerage before and they didn't have the "Client-First" approach that The Bowes Team does. Here, we genuinely care about doing what's best for our clients.
Have more questions for Don? He can be reached at: